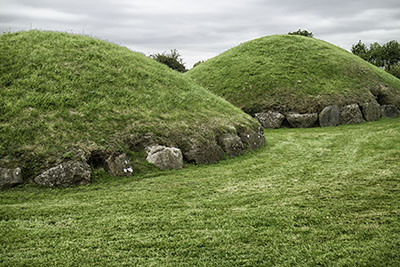 Another fun and full day. We headed out to Bru Na Boinne this morning. This is a megalithic burial complex which includes New Grange, Knowth and Dowth. The tombs here date to 3300 BC. Our group went to Knowth where there was one large mound surrounde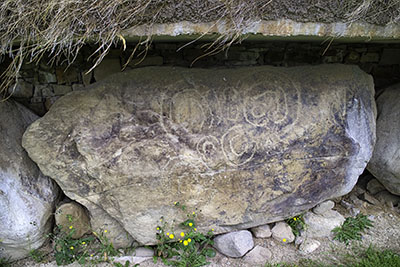 d with numerous smaller ones. This picture shows two of the smaller ones. Around the large tomb are kerbstones with megalithic art inscribed on them. Each one is different and no one knows what they mean o
r whether they are, in fact, just art. Here are a couple of examples.
After our tour of the megalithic site we traveled on to Causey Farm where we were served a very fresh farm to table lunch that included some of the most delicious tomatoes I have ever tasted, some hard boiled eggs, lettuce, ham, fresh backed soda bread, and of course a potato salad. I think they might call it cold champ. And for desert strawberry jam and clotted cream on a fresh backed scone. Yum.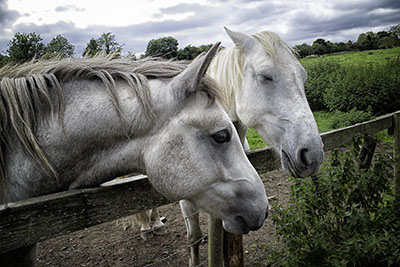 Next up we went out to visit the Connemara Ponies who really just wanted to be fed but let us pet them anyway.
Some of our group learned to dance and everyone got to pla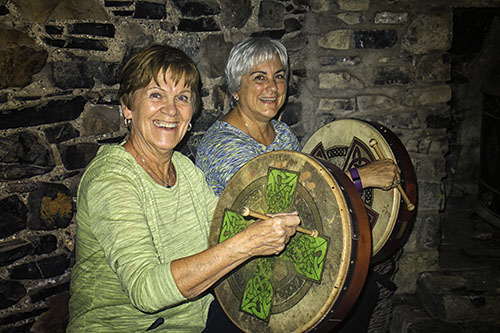 y the bodhran, a sort of Irish drum. Here are my friends Jackie and Susan showing off their new skills.

Next we m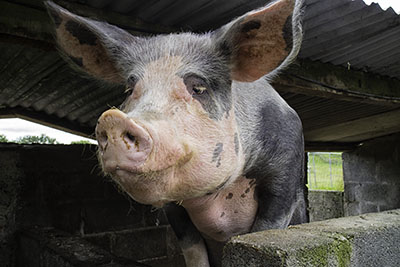 et a friendly pig. One of our group chose to kiss it on the nose. Yuck.
And last but certainly not least we got to see a sheepdog st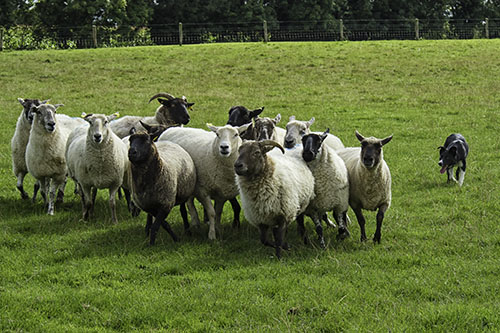 rut his stuff. Hard to believe we have only one more day in Ireland but it should be another good one.